Become a Global Leader with AU's Online
International Relations Programs
Become a Global Leader with AU's Online
International Relations Programs
Become a Global Leader with AU's Online
International Relations Programs
The final deadline for the January 2024 cohort is November 13, 2023.
The final deadline for the January 2024 cohort is November 13, 2023.
The final deadline for the January 2024 cohort is November 13, 2023.
Join American University's Top-10 School of International Service
Now, more than ever, our world demands professionals who are motivated to effect positive international change. With a degree from American University's School of International Service (SIS), you will build the skills to meet that demand.
Located in the heart of Washington, D.C., SIS is a full member of the Association of Professional Schools of International Affairs (APSIA). In 2018, SIS international relations master's degree programs were ranked No. 8 worldwide by Foreign Policy magazine.¹
Equip yourself to wage peace through international relations, policy development, and socially responsible business—explore our online degree programs today.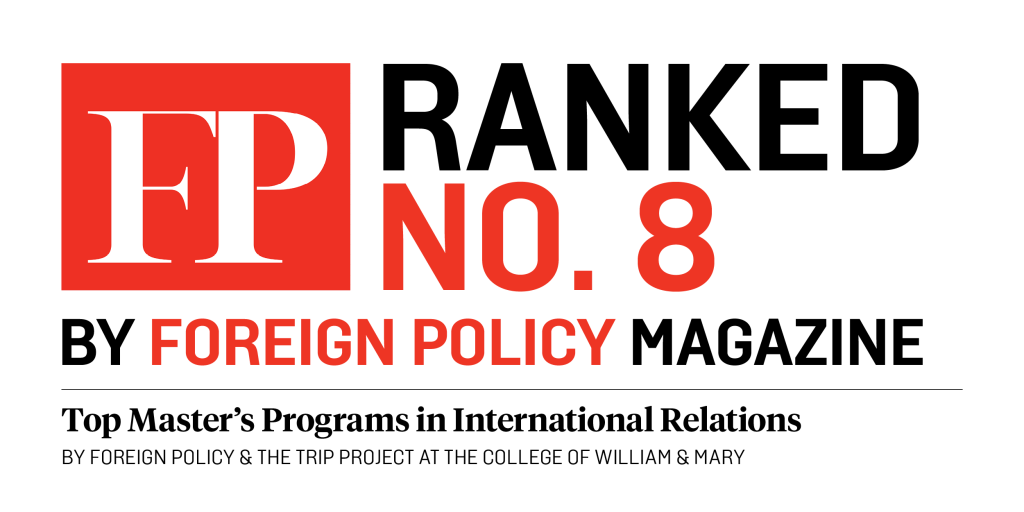 Scholarships Available
Applicants admitted to the upcoming cohort will be considered for scholarship awards of up to $15K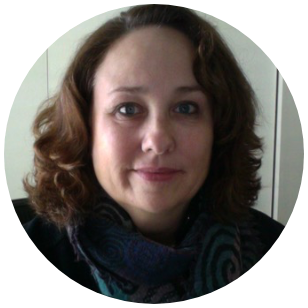 "Schools like American University's School of International Service (SIS) were created to train students to become leaders in an uncertain world where complex problems do not respect national boundaries. Our mission is no less important today than it was decades ago."
Tamar Gutner, MAIR Program Director
Online Degree Programs
In an increasingly interconnected world, American University's International Relations Online programs allow you the opportunity to earn your master's degree from anywhere. With our online master's degree programs, you can build the specialized expertise, policy knowledge, and communications skill set to start creating a meaningful difference in your community and beyond.
As a student, you will enhance your expertise in international relations and foreign affairs and have opportunities to build a rich network of political and international connections without sacrificing your responsibilities at home. GRE scores are not required to apply.
Master of Arts in International Relations (MAIR)
Overview
The online Master of Arts in International Relations program is designed for aspiring global professionals who want to build a strong foundational understanding of international affairs theory and practice.
Students cultivate the economic, statistical, and critical thinking skills needed to analyze cross-cultural communications and foreign policy.

Complete in 24 Months
Master of International Service (MIS) for
Experienced Professionals
Overview
The Master of International Service is designed specifically for professionals and practitioners with seven or more years of experience. By learning alongside classmates with similar levels of experience and through an accelerated curriculum, students further their skills in their specific area of expertise and advance their leadership potential.
Students graduate prepared to lead high-level strategic initiatives in their organizations and stay at the forefront of their fields.

Complete in 12 Months
Full-time and with advanced standing status
Master of Science in International Relations and Business
Overview
Offered as a joint degree with the Kogod School of Business, the online international relations and business degree is designed for professionals who want to advance their understanding of international economic policy.
Course work and an international immersion will help you develop advanced business skills and understand how they relate to the global economy. You will graduate prepared to make strategic decisions that have global impact in private, public, or nonprofit sectors.

Complete in 18 Months
Concentrations
The MAIR and MIS programs offer an array of international affairs concentrations so you can take classes in your area of interest. Concentrations include:

"Being at American University allowed me the flexibility to balance my career with my education, but it also gave me the opportunity to qualify and obtain a more senior-level position to really effect change within the U.S. Air Force."
Kiara Colon-Torres, MAIR '19
Immersion and Capstone Requirements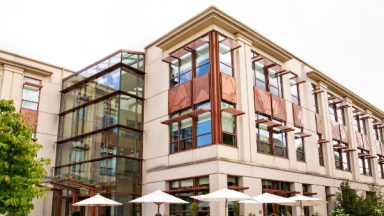 Immersion
To complete each of our degrees, you will be required to visit the American University campus in Washington, D.C., for a weekend-long immersion. The immersion includes networking with peers, faculty, and professionals in your industry; participating in skills institutes; and visiting government, foreign affairs, and development organizations.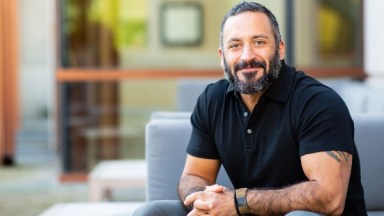 Capstone Project
Each program concludes with a capstone that will require you to apply skills and knowledge gained throughout your courses. You may choose to either complete a Substantial Research Paper (SRP) or participate in a client-based team practicum project.
Are You Pursuing a PhD?
If you plan to pursue a PhD after earning your online master's from SIS, we recommend completing the SRP capstone. The research provides a great segue to continue your international studies beyond graduation.
Online Program Admissions
SIS students are ambitious professionals who are motivated to make a difference through global policy, foreign services, and international affairs. If you're looking for assistance with putting together your best application, it can be helpful to reach out to an admissions counselor at 1-855-306-2847 or admissions@IRonline.american.edu, or attend one of our three types of virtual events:
Application Strategy Webinar: Review tips for completing your application and discuss the admissions process.
Financial Aid Webinar: Review financial aid options and tips for securing aid.
Student Roundtable: Meet current students and members of the admissions team and review our curriculum.
All of our events also include a live tour of our virtual classroom.
Application Requirements
Application requirements for both programs include:
Completed online application form
Current résumé/CV
Statement of purpose
Official transcripts from all academic institutions from which you earned credit
Two letters of recommendation
$55 application fee
To review specific application requirements, visit our respective program pages:
Take the Next Step
Request information today to find how the School of International Service can help you meet your career goals.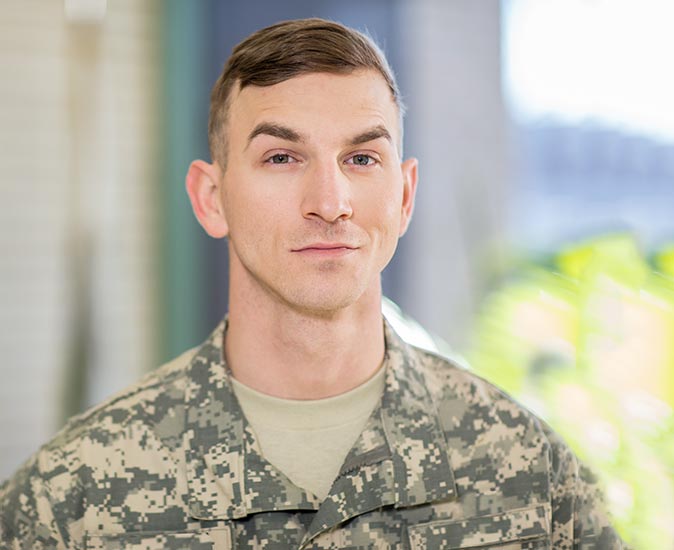 Military Benefits for Students
Active-duty military members and veterans make up more than 30 percent of the International Relations Online student body—and SIS is committed to providing the convenience and flexibility to allow these students to earn their international relations master's degree no matter where they're stationed. Our program is a great fit for military service members and veterans for its:
Skill-building that applies in real time, including leadership, cultural competence, adaptability, and global perspective
Networking with like-minded service members and veterans for careers within and beyond the military
Financial aid benefits, including the Yellow Ribbon Program
Read More About Military and Veteran Benefits
A Flexible Online Format
Our online programs are designed to maintain the same educational quality as our on-campus programs, with a curriculum that fits seamlessly into a busy schedule. Our flexible learning format includes: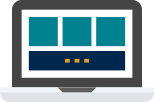 Live, face-to-face video classes
Our videoconferencing technology allows you to see, interact, and debate with your peers and professors throughout class. Class sizes are kept to an approximate 15:1 student-to-faculty ratio to promote close collaboration.
Immersive coursework
Our coursework is intended to expand on in-class lessons with videos, quizzes, and Q&A sessions. Coursework can be completed weekly on your own time.

Interactive case studies
Our case studies allow you to translate concepts and skills learned in class to real-life situations. You will collaborate with peers to work through these projects together.
What Can I Do With an IR Degree?
At SIS, we offer two different master's degrees online so you can advance your career starting at your
current skill level—and move up in your desired sector.
Explore Careers in International Relations
With a foundation in international affairs and expertise in a specialized subsector, you will graduate equipped to enter or move up in your field. In each sector, your duties can include:

Private sector
Developing data-driven recommendations to support government officials and policymakers; providing consulting services on government relations, regulatory strategies, and corporate citizenship; and overseeing development projects in different countries

Public sector
Driving U.S. foreign policy; developing and managing assistance programs that promote peace, stability, and prosperity in different countries; and operating and assessing economic sanctions programs

Nonprofits
Supporting democratic development programs, backstopping field teams, providing policy research support, and analyzing project performance in other countries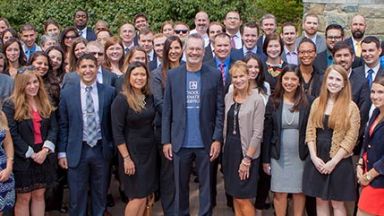 Connect With the SIS Alumni Network
Upon graduation, you'll join 20,000+ alumni serving their communities around the globe. Whether you're an aspiring foreign aid officer or public policy analyst, you can regularly tap into this powerful network of international professionals to connect and learn.
Leverage SIS Career Services
At SIS, we want to help you achieve your career aspirations. To that end, we offer a variety of services, including career advisors, virtual and on-campus employer information sessions, and AU Handshake, a password-protected database of international affairs job and internship opportunities specifically for SIS students.
SIS Faculty
Our faculty are active members in the international affairs and service communities.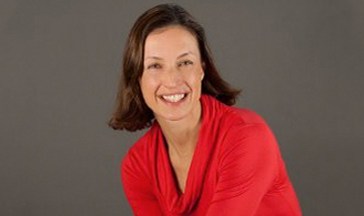 Stephanie Fischer
Lead Faculty, Practicum in International Relations
Stephanie Fischer is an executive in residence at SIS. In the past, she has directed the Advisory Board Foundation's child protection project in the Philippines, and she has led Cummins Inc.'s corporate social responsibility efforts in Mexico.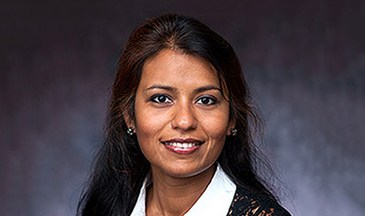 Tazreena Sajjad
Senior Professorial Lecturer, Global Governance
Tazreena Sajjad's areas of expertise include transitional justice, refugees, forced displacement, post-conflict governance, gender and conflict, and social movements in South Asia. Prior to joining SIS, Dr. Sajjad worked in the Afghanistan program at Global Rights in Afghanistan and in the South Asia program at the National Democratic Institute (NDI).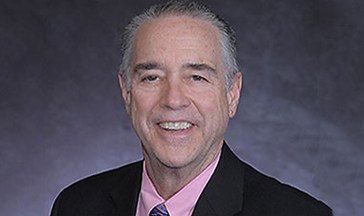 Gordon Adams
Lead Faculty, U.S. Foreign Policy and National Security
Gordon Adams is a widely respected expert and author on defense and national security policy, the defense policy process, and national security budgets. He is consulted extensively by the nation's media for comment on U.S. national security policy.
Staying Connected to Washington, D.C.
Attending a school that is based in Washington, D.C., offers a wealth of opportunity for international affairs and global policy professionals. Through our required immersions and other optional visits to campus, you'll be able to network with professionals in your field and get advice from professors on how to gain introductions at your desired places of employment.
Studying on Campus
If you live close to American University's campus but are earning your degree as an online student, you have the option to take up to a quarter of your courses in person. If the full-time on-campus program works better for your schedule, you can explore those degree options here: